Sometimes you just need a little refresher to get through the hot summer days! These classic cocktails will keep you cool whether you're lounging on the beach or sipping something sweet in the A/C. Here are our top 5 summer cocktails to quench your thirst:
1. Tequila Sunrise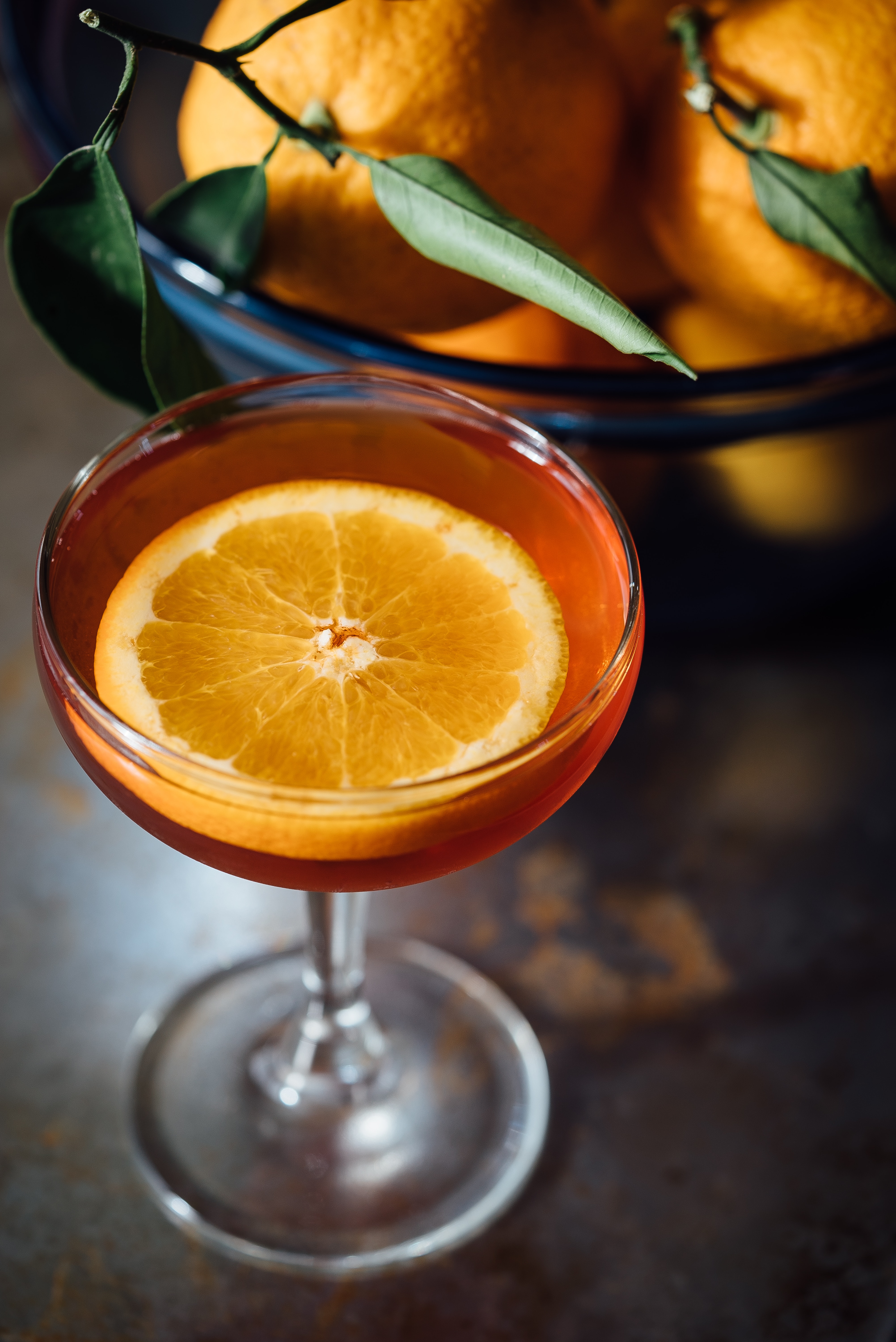 Photo by Adam Jaime on Unsplash
1.5 ounces tequila
¾ cup orange juice
1.3 ounces grenadine syrup
Ice cubes
Slice of Orange for garnish
Directions: Mix tequila and orange juice in a glass with ice. Slowly pour in grenadine, letting it fall to the bottom of the glass. Garnish and enjoy!
This simple cocktail packs a colorful punch with tequila, orange juice, and grenadine. Not only will the combination of sweet syrup and tart orange juice make your taste buds dance, but the vibrant layers of this drink are a treat for the eyes as well!
---
2. Pina Colada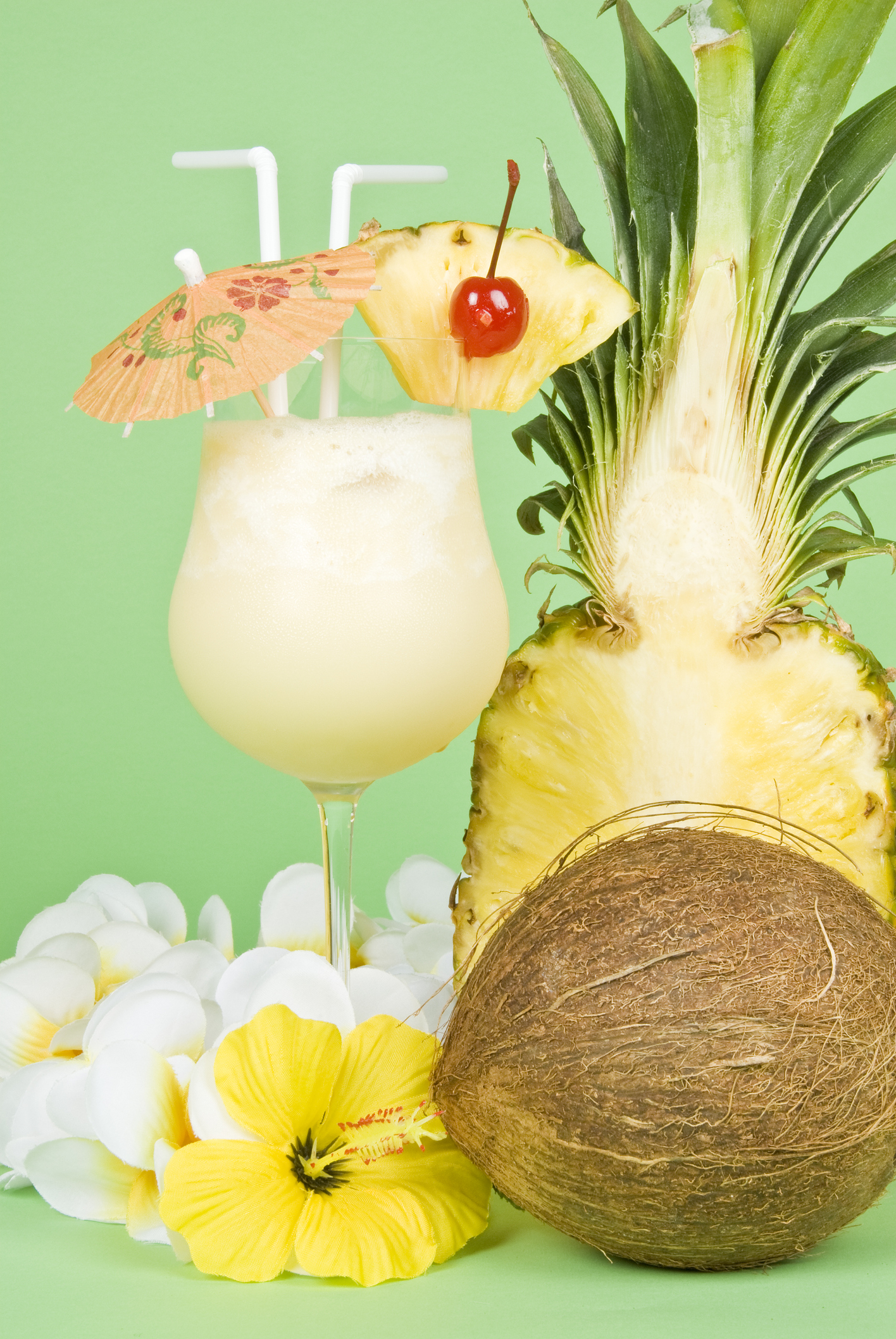 1.5 ounces white rum
1.5 ounces dark rum
1.5 ounces coconut cream
½ cup frozen pineapple
1½ cups ice
Pineapple wedges for garnish
Directions: Throw everything in the blender and blend until smooth!
Close your eyes and let the flavors of rum, coconut, and pineapple transport you to a beach in the Caribbean as you sip on this sweet blended drink! Stretch out on the 1600 VINE terrace overlooking Hollywood and Vine and enjoy this classic summertime must-have.
---
3. Classic Margarita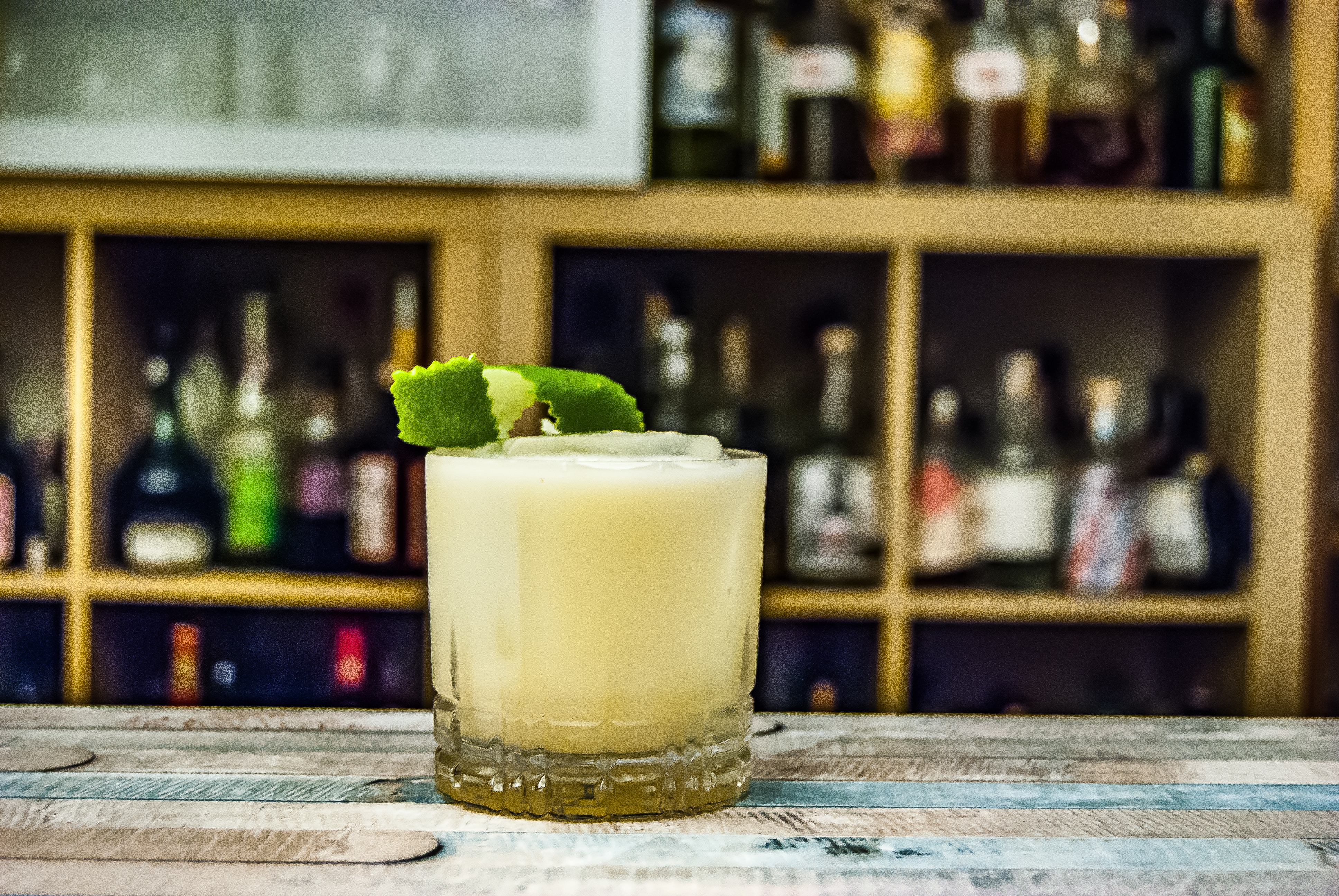 Photo by Johann Trasch on Unsplash

3 ounces tequila
2 ounces lime juice
1 ounce simple syrup
½ ounce orange liqueur
½ cup frozen fruit or fruit juice of choice
Salt or sugar on the rim
Lime garnish
Directions: Shake and strain all ingredients in a shaker with ice for an on the rocks margarita, or blend everything together until smooth!
Blended or on the rocks, margaritas never fail to disappoint. This salty, tangy drink is the perfect thing to sip on at the pool, especially when it's served in a fun margarita glass! Go for a classic margarita, or try adding fruits like mango and peach for a touch more sweetness.
---
4. Mint Mojito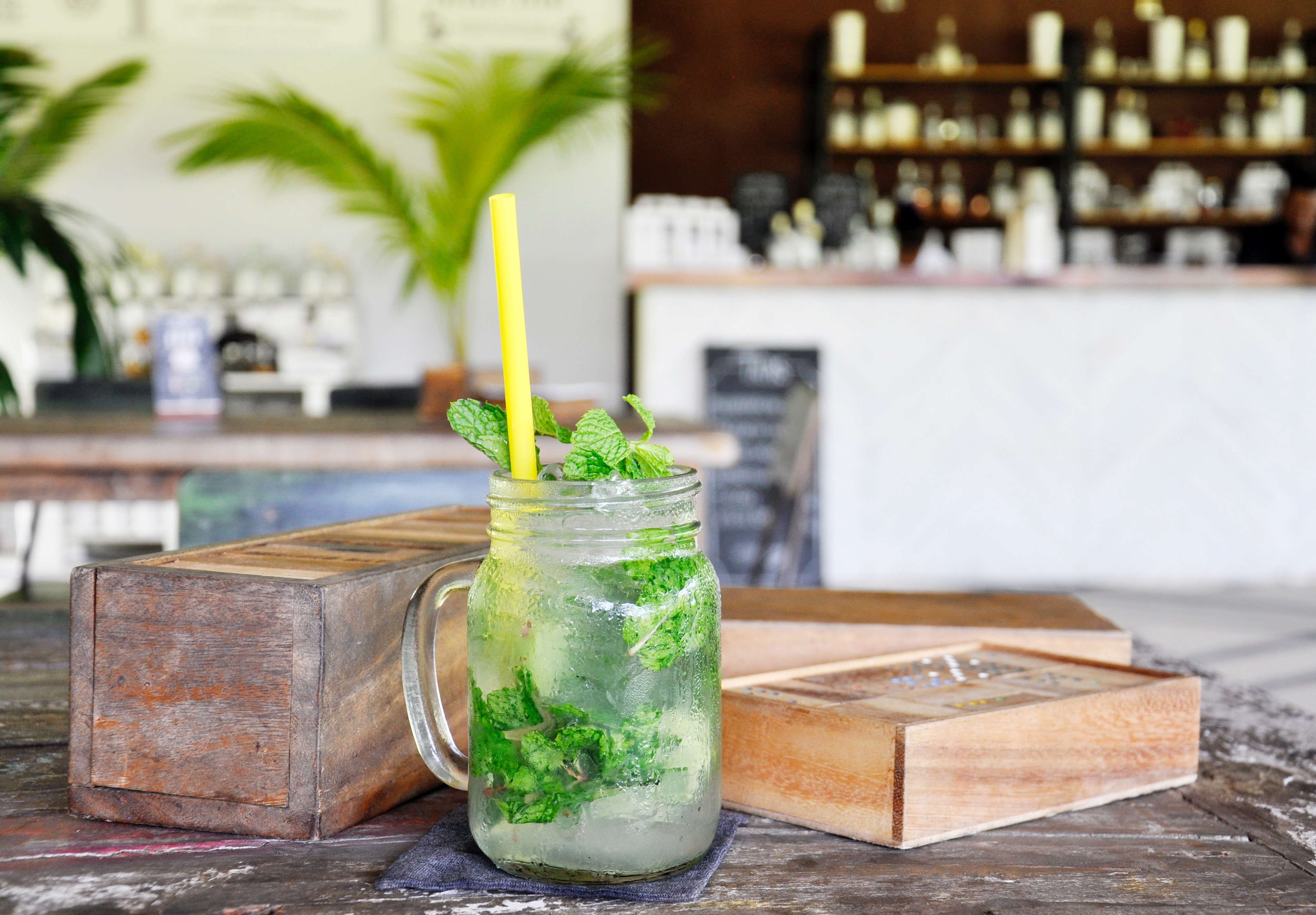 Photo by Alex Block on Unsplash

2 ounces white rum
1 ounce lime juice
8 to 10 large mint leaves
2 ounces club soda
2 teaspoons cane sugar or agave nectar
1 cup crushed ice
10 berries of choice
Directions: Crush the mint, lime, sugar, and berries with a muddler at the bottom of a glass. Add rum, soda, and ice and muddle again.
Mint, sugar, lime, rum, and soda water- need we say more? There's nothing more tasty on a hot day than a sweet and minty drink, and a mojito is just that. If you want a twist on this classic drink, try adding your favorite berry to the base and muddle it in with the ice and mint. From raspberry to blackberry to strawberry, this simple twist will bring your mojito to the next level.
---
5. Aperol Spritz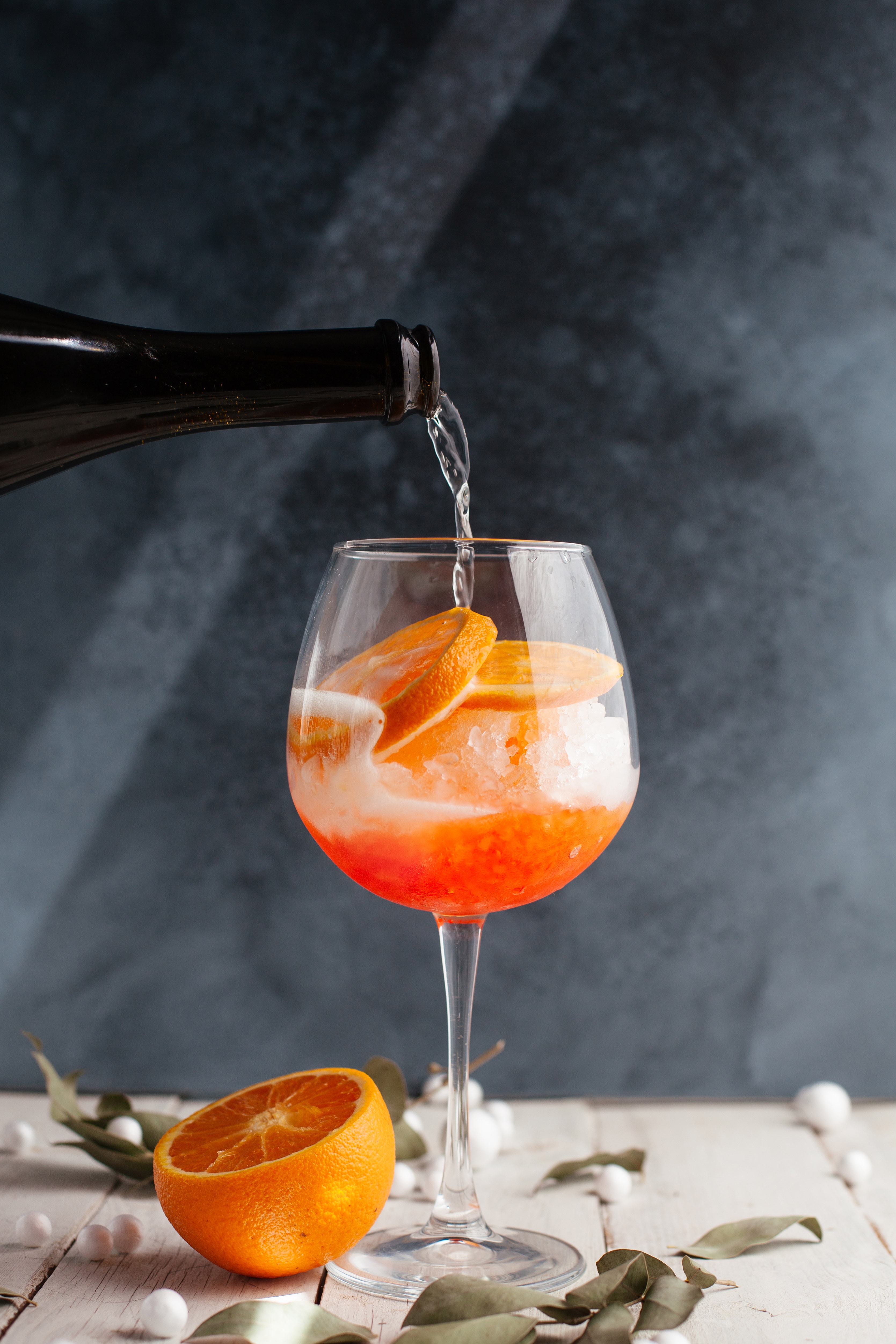 Photo by Victoria Shes on Unsplash
3 ounces prosecco
2 ounces aperol
1 ounce soda water
Ice
Orange slice for garnish
Directions: Combine prosecco and aperol in a wine glass with ice. Add soda, garnish, and drink up!
Get a taste of Italy, all while laying by your own pool! This delicious combination of prosecco, aperol, soda water, and an orange garnish makes an Aperol Spritz so refreshing. Needless to say, this simple and fizzy drink is the epitome of summertime.